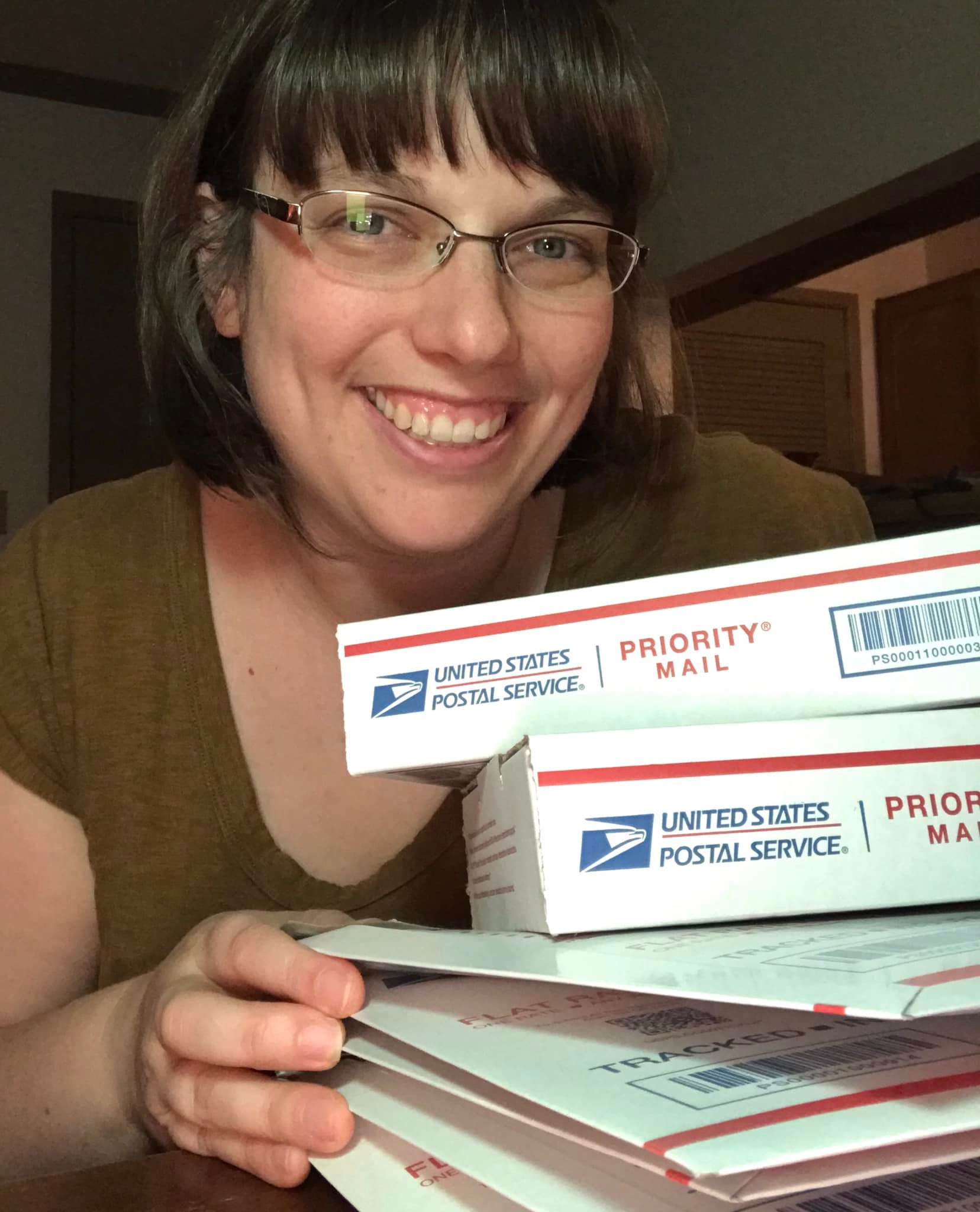 SHIPPING DEADLINES
The holidays are just around the corner and Pi Luna wants to make sure you get your packages on time. Pi produces all of her products in house and uses Priority Mail through USPS. Please refer to the following deadlines for the holidays.
Dec 15
Your packages will arrive in time for the holidays.
Free Local Delivery
If you live in Santa Fe, NM you qualify for free local delivery and can place orders from now until Dec 22.
Gift Cards
Gift cards are delivered by email and can be ordered at any time.
SHOP NOW