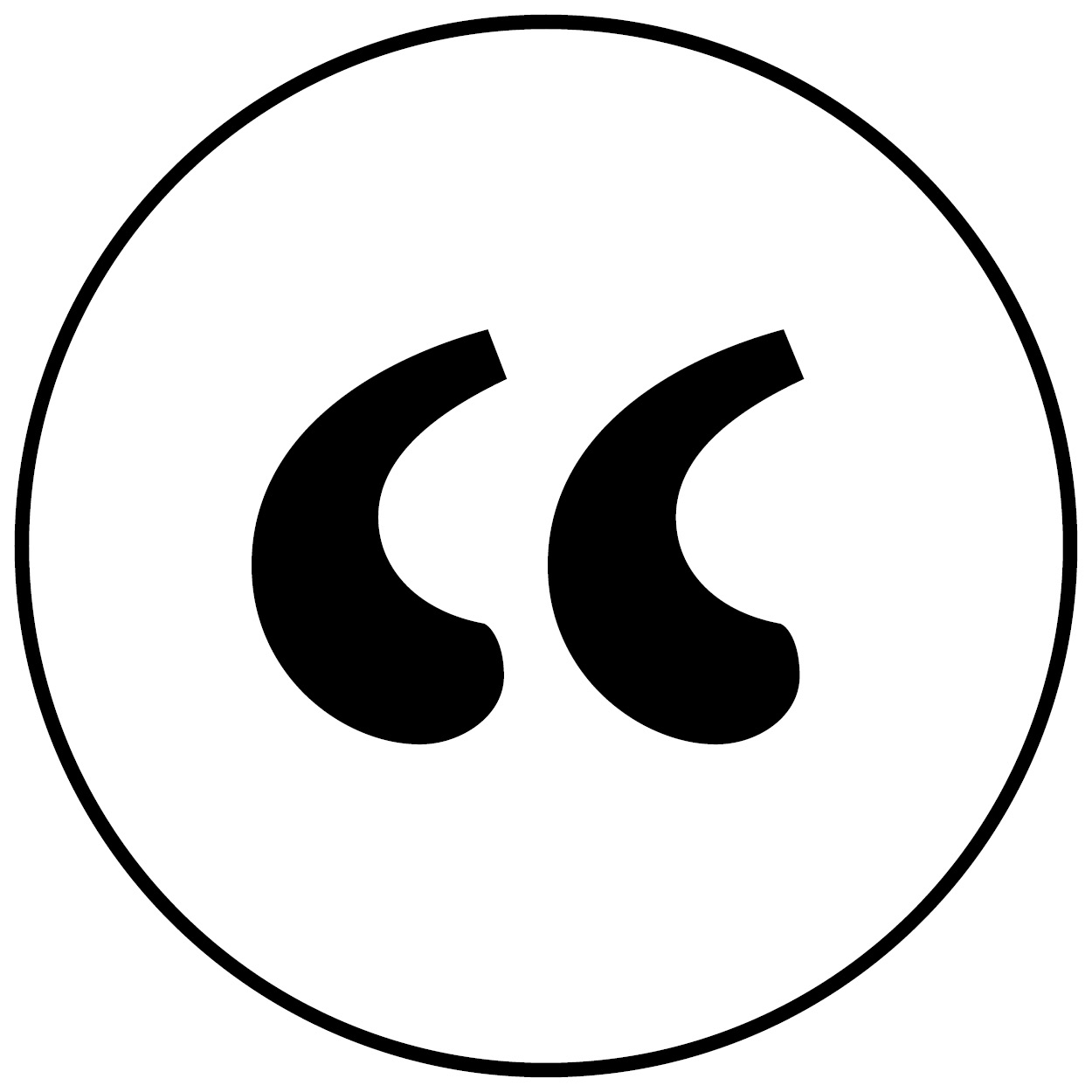 LUCY RADATZ 
"Pi's art and storytelling gifts provide me with a deep soul-speak kind of wonder, a sort of wise and playfully grounded muse. Since discovering Pi's work I have especially connected with The Deck of Mirrors and draw a card for reflection nearly every morning. Thank you, Pi, for being." 
SHOSHANA LOVE 
"I absolutely LOVE Pi Luna's tarot deck. Each card is a work of art that is stimulating and evocative. What makes this deck stand out is that there are no instructions, only an invitation to trust your own guidance into the meaning that is custom for You. 
Every day I am excited to go to the deck and see what it brings to me to ponder and decipher and explore: the feelings and themes that are truly relevant in my life. 
I've been using and reading tarot cards for over 25 years, and this deck that Pi created is like the feeling of looking at an amazing painting, or waking from a powerful dream image and having the opportunity to be with the image and decode its meaning. 
The deck is physically hand sized, smaller than most tarot decks, which I like because it is comfortable in my hand and portable as well. 
Pi's creative process is unique. She pieces together colors (like pieces of a puzzle)... I just realized I cannot explain her process. It is so unusual and creative...I'll leave that to her. 
Each card/piece of art is layered with imagery that to me is archetypal, which invites me to bring my own associations and creative imagination, and a feeling of being a 'creator' as well. 
I Love this deck. It is my new favorite, original beyond belief. 
Blessings to All who feel called to receive one. You will be thrilled." 
MAL BILICZ 
"Oracle Cards You Have Never Seen Before 
I have been reading cards for over thirty years. I have seen and used a LOT of types of decks. Infinite editions of Tarot, Ascended Masters, Gypsy, Lenormand, you name it - I have tried them. Usually, after the excitement of newness has worn off, I would realize that I have not seen or learn anything that much different. 
Yet, as a professional reader, one needs to try something new every now and then to keep evolving. 
The Deck of Mirrors is something unique and fresh. There are no limiting titles or descriptions, or numbers. Somehow, once you pull a card with a question in mind, whatever an image does to your mind, it gives you an immediate impression that is easily translated into the answer. You feel your brain flex in response to seeing the contemporary and free of overused symbols, cleverly crafted images. You will not get stuck in the same old same old when it comes to what this deck is going to offer you." 
KD NEELEY 
"I use the deck to tackle hard questions in both my personal life and in my business. Relating the images to what I'm stuck on helps me unravel new ways to view a situation, revealing new paths and pointing toward opportunities I hadn't noticed. I find it valuable for both guidance and therapeutic break through."