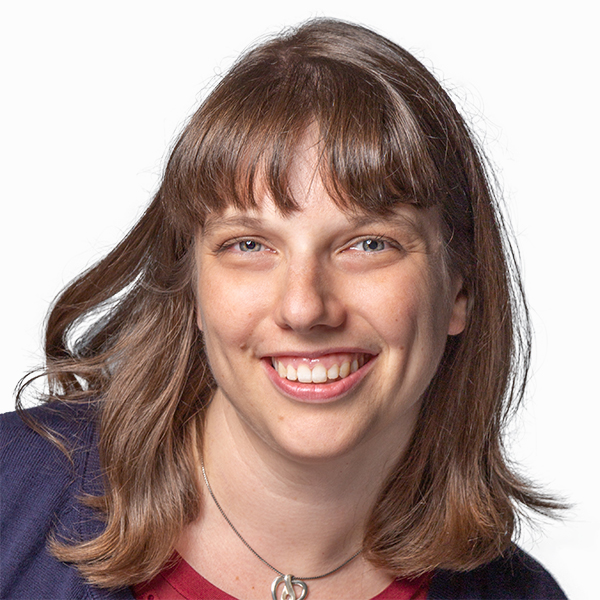 Artist Statement
Pi Luna's art is about breaking apart limiting belief systems to create new and more empowered ways of thinking. She does this by picking topics like money, relationships, emotions, spirituality, or sustainability. These topics are often charged and cause people to get stuck. By using a mixed media process of cutting up paper, Pi breaks apart the limited belief systems around these topics. Then she reassembles the pieces in a new and more empowering way. She finishes by writing a story about the process to inspire a new perspective.
Pi Luna currently works as a full-time professional artist but her journey didn't start there. From an early age she always knew she wanted to be an artist. In her teenage years she attended classes at the Minnesota River School of Fine Arts where she studied classical realism.  
After graduating from high school she moved to Santa Fe, NM. That's when her life split in two. For one half she was a math tutor at the Santa Fe Community College--a job that eventually led to a teaching position. For the other half she attended online art school and received a BA from Prescott College and then an MFA from Goddard College. Her life was two complete opposites: math and art. 
After graduating from art school, Pi found she didn't know much about business or how to make a living at art. Due to financial reasons, she took on longer hours as a math teacher. There wasn't enough time or energy left to make art. She sank into a deep depression and needed to find a way to have creativity in her life. 
She started experimenting with ways to bring art into her math class and teach in new ways. This eventually led her to make booklets for her students that had art and creative projects to teach math concepts. Then she was asked to co-author a textbook for a business math class. This book went on to win the best family and parenting book in the 2016 New Mexico/Arizona Book Awards. The book led her to go into entrepreneurship where she began teaching financial literacy to artists. She taught classes with WESST, Meow Wolf, South Valley Economic Development Center, Creative Startups and many other organizations.  
This evolved into a full-scale coaching practice where she not only helped creatives with finance but also with marketing, graphic design, web design, publishing, budgeting, strategic planning and many more services. Whatever her clients needed, she would learn by reading books and taking online classes. Then she would implement what she learned. 
In 2020 she decided to apply everything she had learned about business to her own art practice. She became a full-time artist. What she found was that the practical tools she used in her coaching practice were helpful but not enough. The cultural beliefs around creativity and money were difficult to break through. That's when her artwork and storytelling became about breaking apart limited belief systems to create new perspectives. Her goal is to inspire and empower people to live a life of passion, purpose, and authenticity.